Mt. Baw Baw is an alpine resort just 2.5 hours away from Melbourne. And yes it's not yet winter, but the road trip is way too good to pass on a nice lazy weekend. Besides, there were reports of snow fall for the past few days and the webcams showed thick layers of snow all over the place.

(ed : Never mind that the snow tarted to melt yesterday, it wasn't going to be a show stopper. Check out the snowcams here. So now that you have been forewarned please don't ask why there are more streaks of green than layers of white in the photos below!).


credit :
Mt. Baw Baw website
Getting there (scenic route)
From Maroondah Hwy [route 34] continue to Lilydale
Turn right at Warburton Hwy [B380] and head for Yarra Junction
At Yarra Junction turn right for Powelltown/Noojee [C425]
After Noojee take [C426] to Mt. Baw Baw
You won't miss the road signs
The white season officially begins in June (I think). The misty morning was promising and the scenic route is definitely worth it - you won't even notice the time.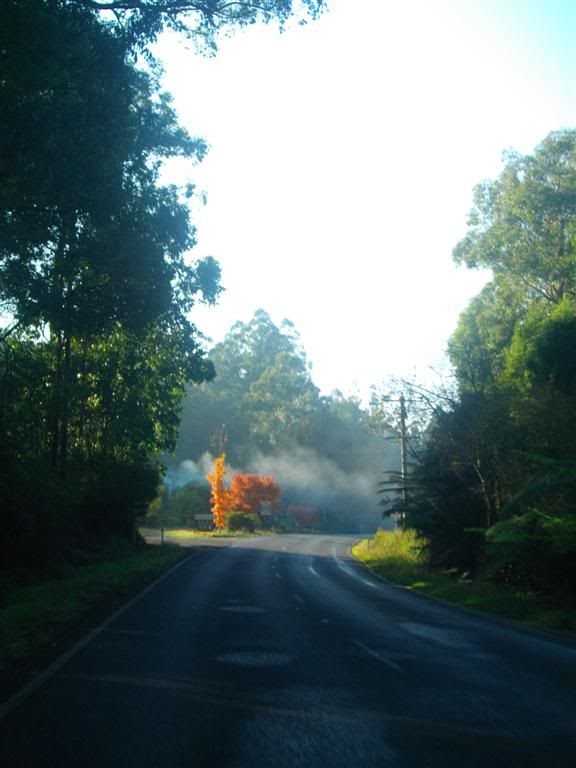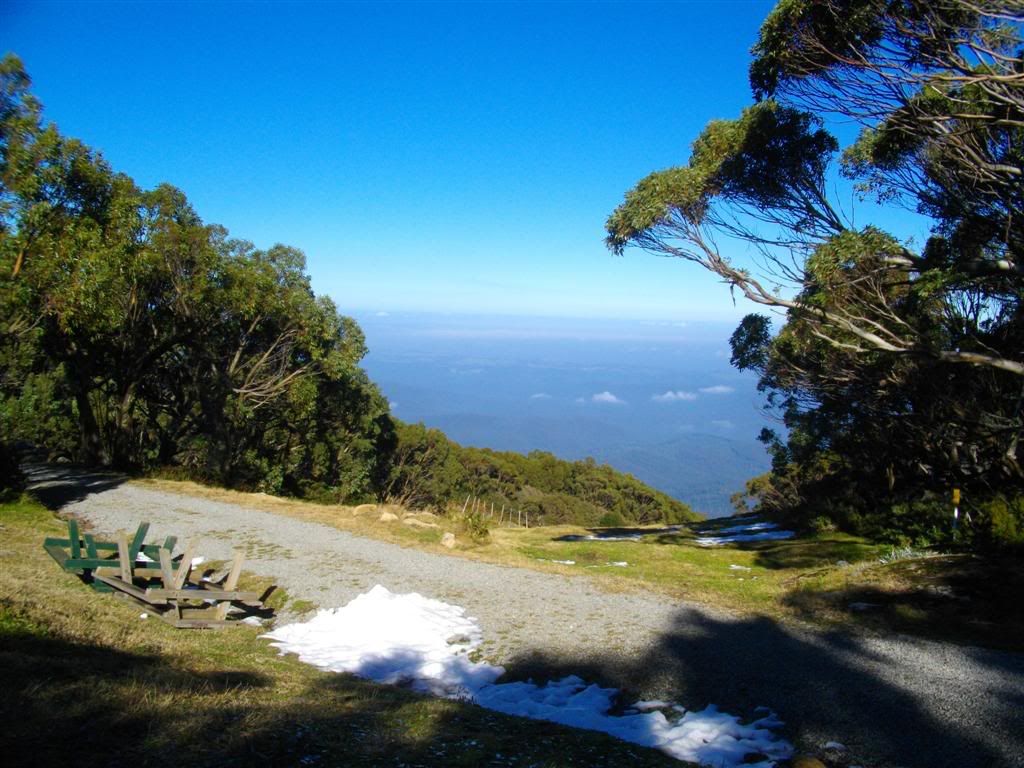 (they left some snow for the benefit of this shutterbug)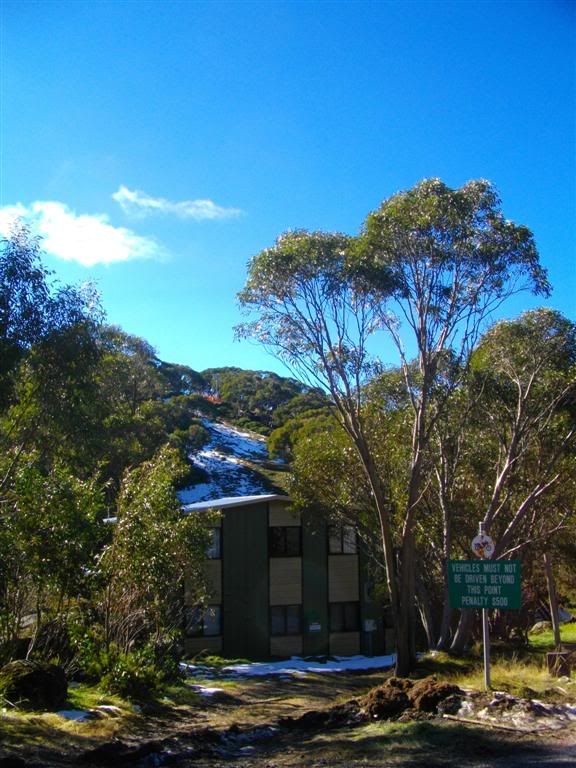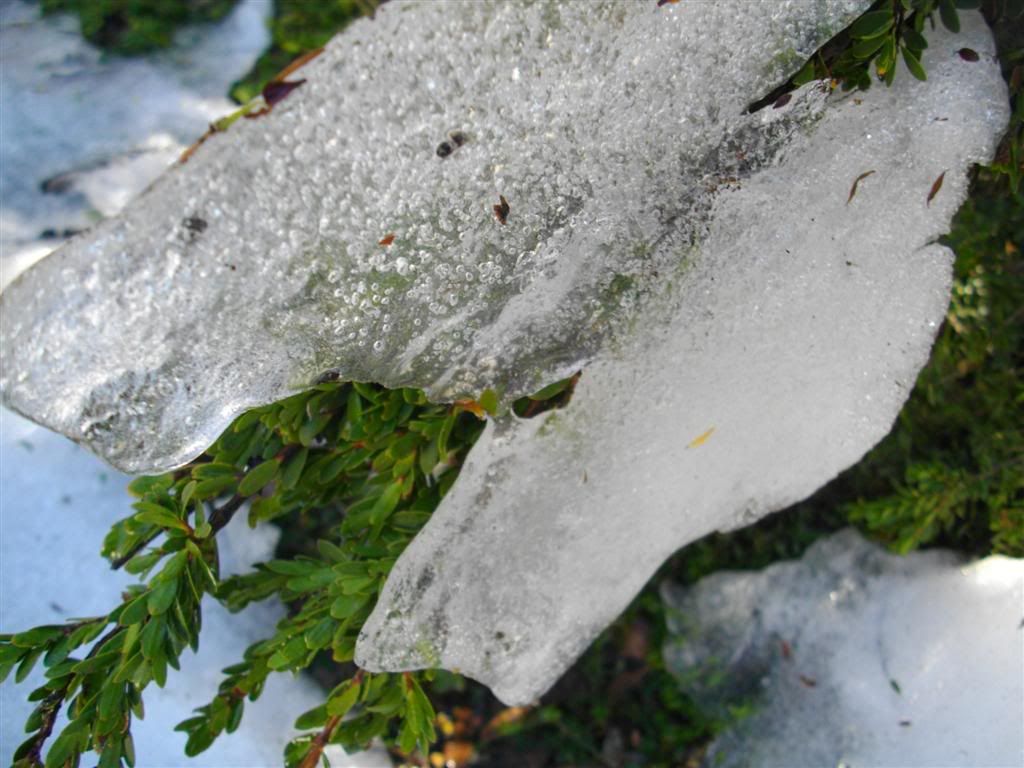 From the resort, drive about 45 minutes away through to the
South face road
to find the the historic township of
Walhalla
. It once thrived of the gold mining business and now the population has dwindled a fair bit. There is no mobile phone coverage, lots of great places to sit down with your picnic hamper... or if preferred, take one of the ghost trips or train rides.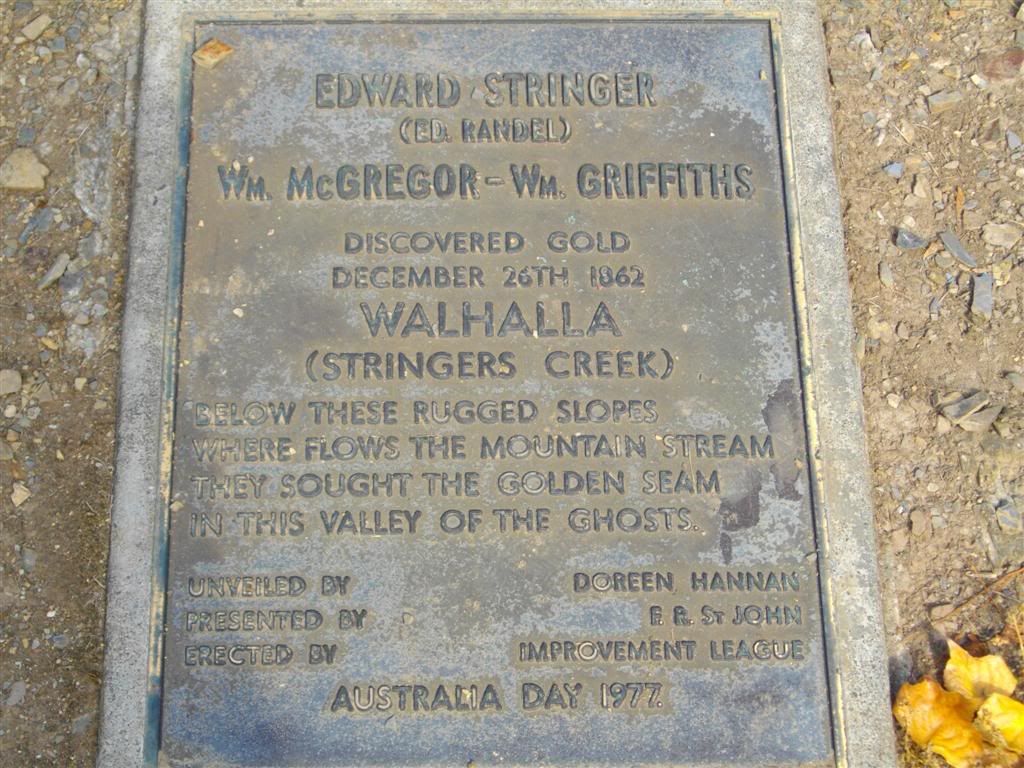 this commemorates where the magic all began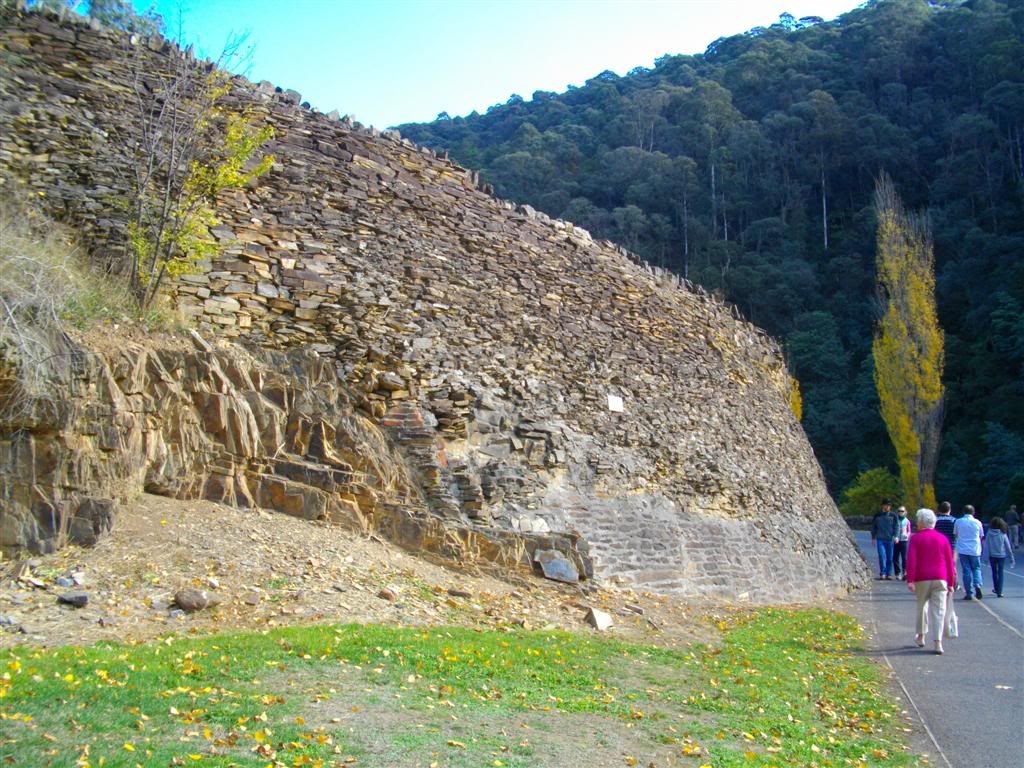 and the wall that still stands near the rugged slopes where the gold was first discovered

A side trip to the oldest, biggest winery (and an award winning one) in South Gippsland -
Wild Dog Winery
.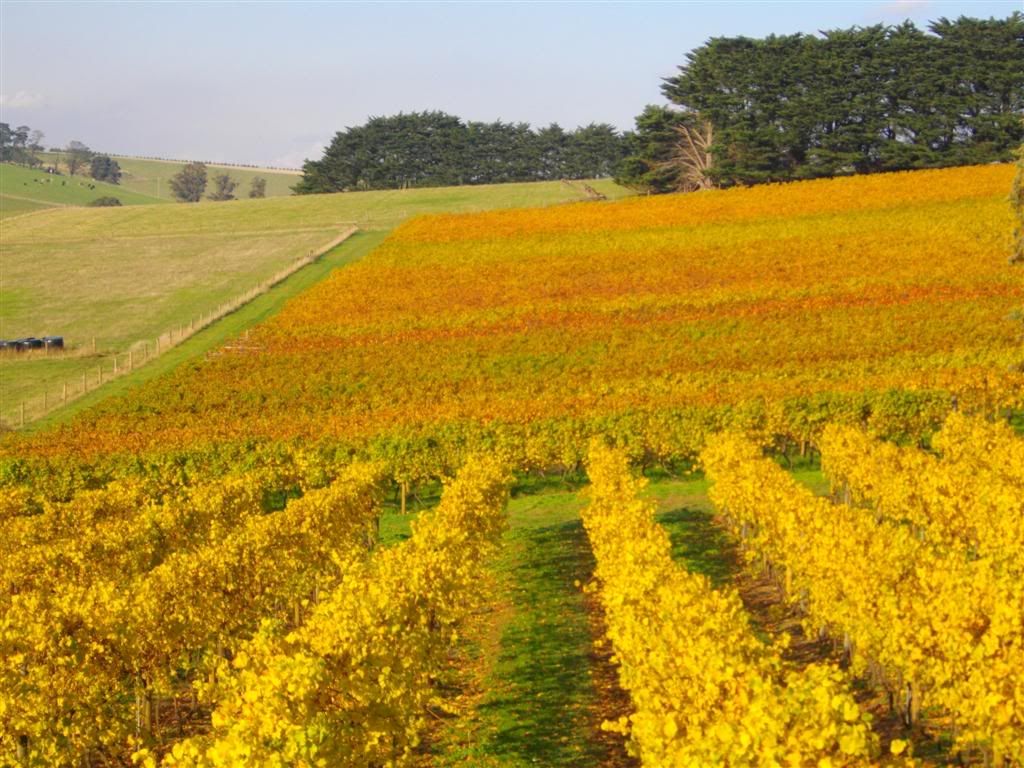 love the colors of the earth