Davao is the largest city of the Mindanao, the southernmost region of the Philippines. An hour flight away from the country's capital Manila, it is strategically located in the Asia-Pacific rim and serves as a gateway to both western and eastern hemispheres of the world. Check out the official website of the city here. It is also home to the waling-waling, the Queen of Philippine Orchids, durian (the King of Exotic Fruits), Mt. Apo (Grandfather of Philippine mountains, the tallest mountain in the country), the largest eagle in the world and the King of Philippine skies which is the Philippine Eagle, Davao as one of the largest cities in the world is really worth visiting.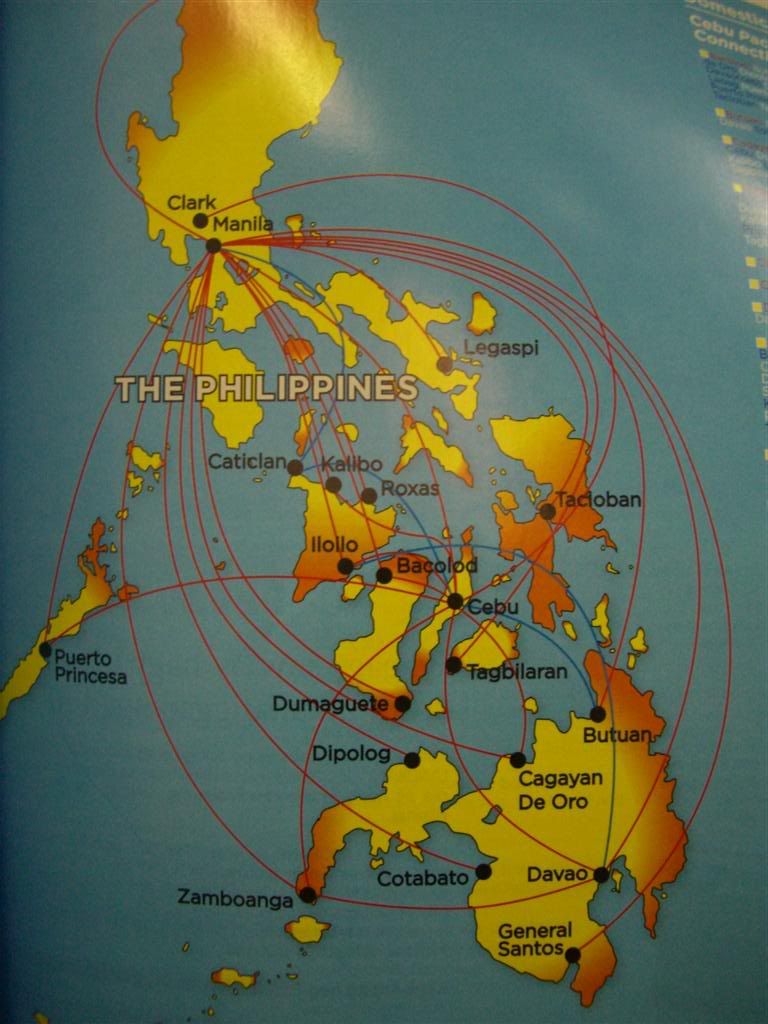 where is Davao?

One of the best places to go to when in this city is Samal Island. There is a pier located just minutes from the airport, where a 5-minute boat ride can be taken to get away from the busy city life. In such a short span of time, one can already feel the huge difference of the hustle and bustle, compared to the serene seas that surround the island. Try
Paradise Island Resort
for a service that can never be forgotten, and even a view of Mt. Apo. Some snaps in the slideshow below.